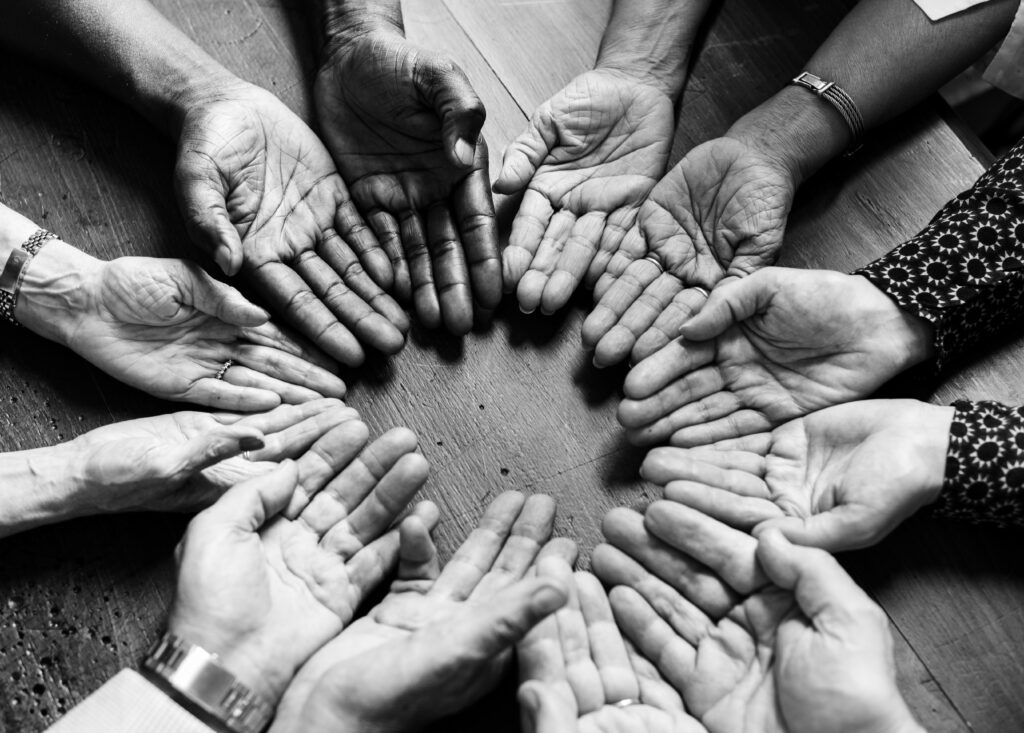 At Joywing Foundation, we welcome volunteers eager to join our fight against hunger and malnutrition. We seek committed individuals willing to actively engage in distributing millet products, supporting events, and contributing their skills and passion to our cause. Your dedication and proactive involvement will help empower communities and drive impactful change.
Commitment to Engagement
Passionate Involvement
Proactive Contribution
Send email
joywingfoundation@gmail.com
Joywing Foundation, we are on a mission to combat hunger and malnutrition, one meal at a time.