Our Mission
Upcoming Events
World Environment Day is celebrated on 5 June every year, and is the United Nation's principal vehicle for encouraging awareness and action for the protection of our environment.
We have launched a initiative "Vrikshalaya" to plant a tree for each of life. We will create natural, wild, maintenance free, native forests.
Nelson Mandela famously said, "Education is the most powerful weapon which you can use to change the world." For ages, education has been the only reliable way out of poverty. Around the world, education for underprivileged children has a disproportionate benefit, both to the child and the society at large.
Want to join with us?
Want to Become Volunteer ?
Our
Volunteers
"Volunteers are love in motion!"
A recent study has suggested that the process of reforestation around the world would be the most effective method to combat climate...
Millions of people are suffering from different forms of malnutrition. In fact, 1.9 billion adults are overweight or obese while 462 million...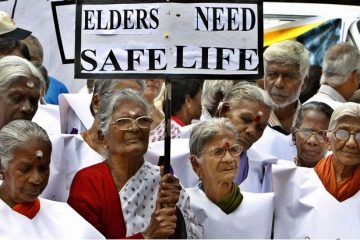 With demographic transition underway in India, the elderly population is projected to rise to 12% of the total population by 2025. The...