A recent study has suggested that the process of reforestation around the world would be the most effective method to combat climate...
Millions of people are suffering from different forms of malnutrition. In fact, 1.9 billion adults are overweight or obese while 462 million...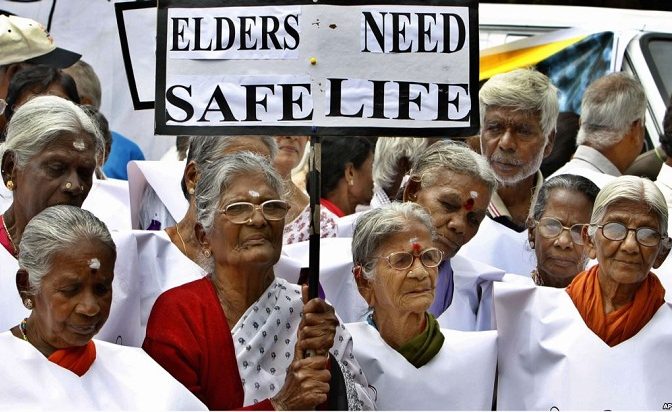 With demographic transition underway in India, the elderly population is projected to rise to 12% of the total population by 2025. The...